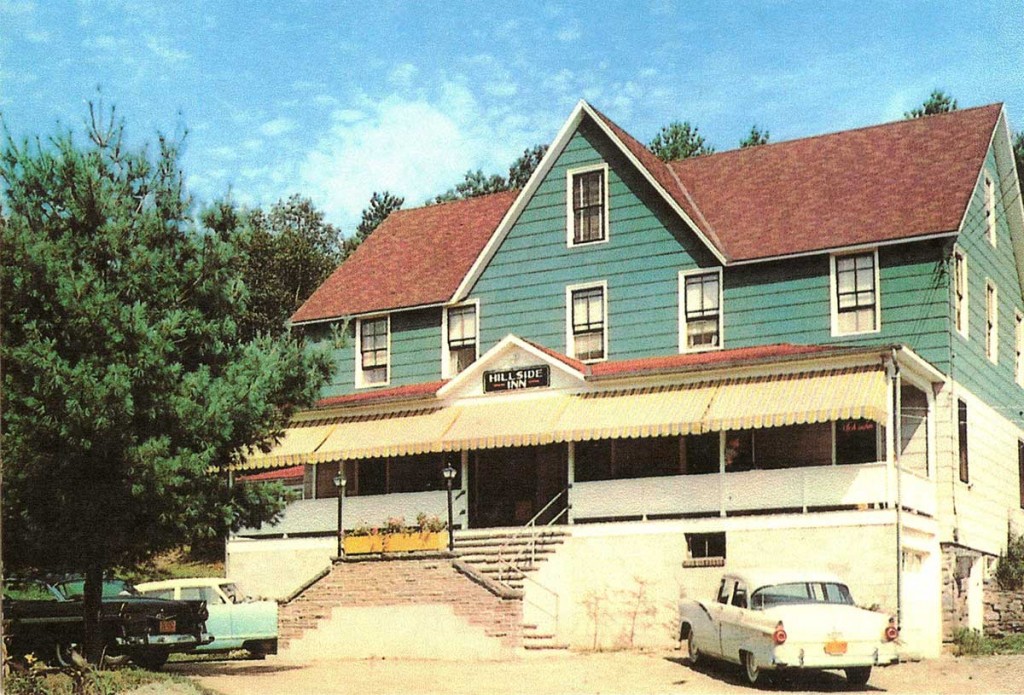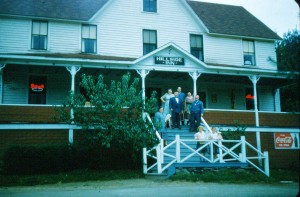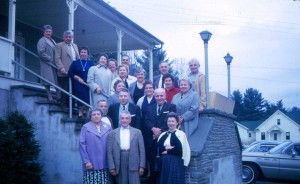 Doris Stegmaier Schmidt recently left a comment on this Halfway Brook site. She emailed me some more memories and photos relating to Hillside Inn which I thought Halfway Brook would enjoy reading and seeing. (Click on photos to enlarge.)
I think of the old days and the Hillside Inn a lot. About 10 years ago, my husband had found an article on Google that the Inn had burned down. My parents and I spent a lot of time there in the summers, and took other friends there also.
My mother, Clara Stegmaier, grew up with Helen Fuchs and Maria Fuchs (sisters) who immigrated to New York from Waiblingen, Germany. Maria worked at the inn as waitress and she had a house near the crossroads.
Louise (Cookie) Wolff, daughter of Helen and Alfred of the Hillside Inn, and I were together in the summers when my parents drove us from Philadelphia to Yulan.
The "German cuisine" (see comment), and my mother's cooking was identical (Schwaebisch). My father loved the Rheingold beer, that I remember. Continue reading →