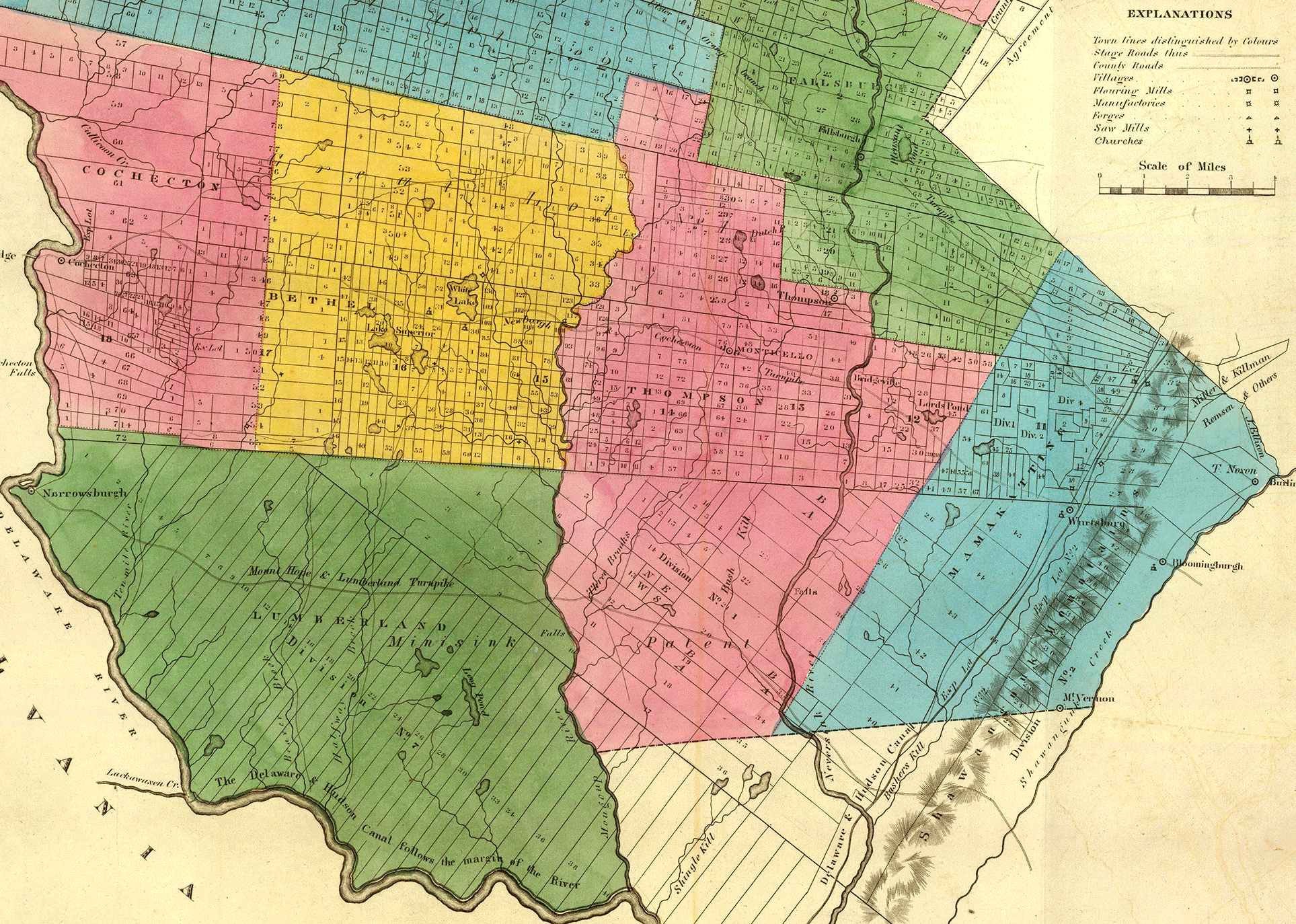 Hello Halfway Brook Friends!
I have found a super source for old maps: DaveRumsey.com. The complete 1829 Sullivan County, NY map.
The 1839/40 updated map shows many more sawmills.
I would like to hear suggestions as to what you would like me to post on this site: continue with excerpts from Abby, Laurilla, and Mary Ann; more posts with excerpts from the Halfway Brook books; or other suggestions! Thank you!