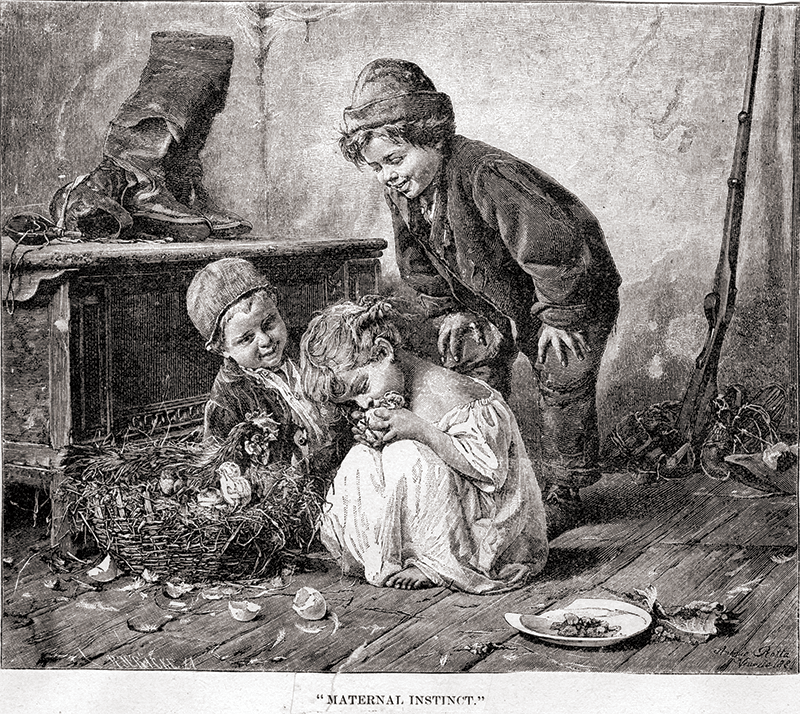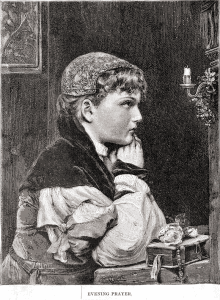 Mary Ann Eldred Austin kept a scrapbook packed with poems (one of Charles Dickens's), articles (one of Mark Twain's), pictures (mostly of children), colorful stickers, and newspaper clippings.
Along with the images shown here, Mary Ann's collection (owned and shared by her great-granddaughter Melva) includes first hand newspaper accounts of the burial place of President Garfield who was assassinated in 1881; Henry Wadsworth Longfellow's death in 1882; a photo of Rev. Henry Beecher and his sister Harriet Beecher Stowe; and a 1903 photo of President Theodore Roosevelt and his family.
The many poems include: three Mary Ann wrote, several of her daughter Emma Austin's, and one of her son Lon's, all published in papers in Solomon City, Kansas, 1879–80.