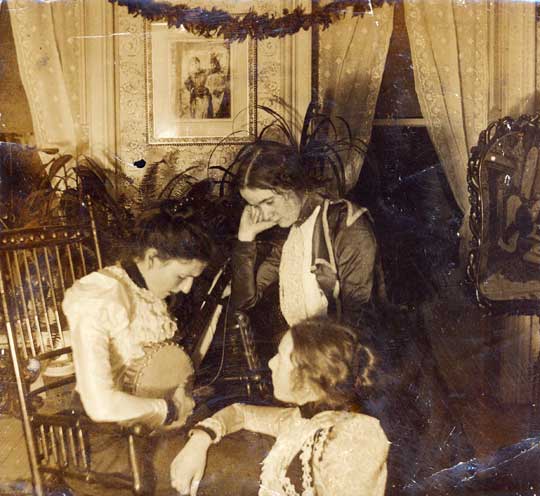 This is one of my favorite photos in Echo Hill and Mountain Grove.
Book 3 Update:
I have organized a good portion of all my files (we're talking LOTS! of info and photos) and have a start on collecting photos for Book 3 into one folder. Next will be collecting Book 3 information files into one place—after I get the 1940 Highland Census typed up (I'm half way through).
I am continuing to "meet" (through email) Town of Highland residents who are contributing more photos and information, which will be a great addition to the book.
I am looking forward to this weekend when I will have a chance to talk with Highland residents who live here in Arizona during the winter.
Slowly, Book 3 is starting to come together.