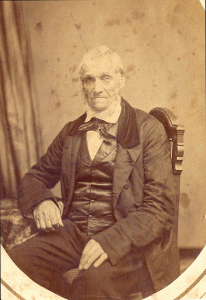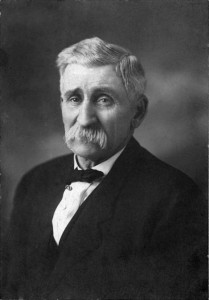 A number of people have asked me, "What are you going to do now?"
Well, the major goal is to reorganize my neglected house, including my office—both the massive paper and computer files.
While reorganizing, I am also researching (my preferred goal) the siblings and father of my great-great-grandfather Ralph Austin and Gary's great-grandfather John W. Smith.
Ralph Austin's father (according to my family story) was Joshua Austin, born 1748 in Suffield, CT. Those of you who have researched your family understand the challenges of locating recorded information and figuring out what to do with conflicting reports from different sources.
What does Ralph Austin's father Joshua have to do with Halfway Brook? As many of you know, there were two Austin families who stayed in the Town of Lumberland, now the Town of Highland. It would be interesting to find out if Ralph Austin was the uncle of Benjamin C. Austin, father of Ira Austin, grandfather of Austin Smith (not me), the Town of Highland historian for many years.
And wouldn't it be "icing on the cake" to find out that John W. Smith (who first shows up in an 1870 census as a boarder in Illinois) but family information indicates he was from Livingston County, NY, had some connection with Halfway Brook, Town of Lumberland/Highland.