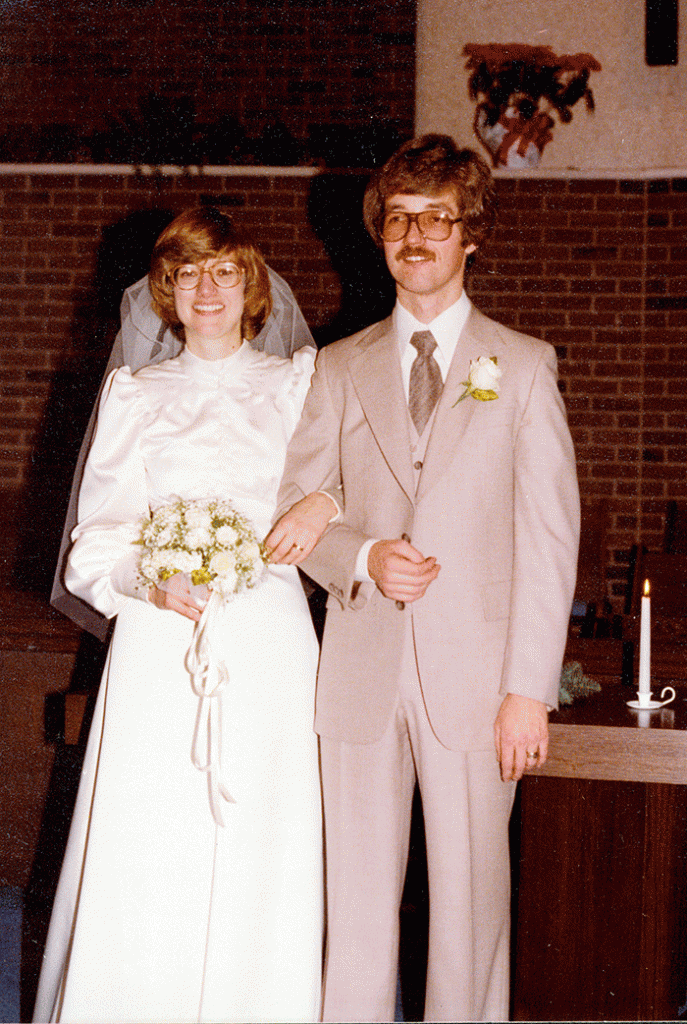 This weekend Gary and I celebrate our 35th wedding anniversary.
Hard to believe. So much can happen in thirty-five years.
I wonder if Gary would have said "I do" if he knew his future included many hours of designing and editing four major books (all with superb covers) about my ancestors and the places they lived.