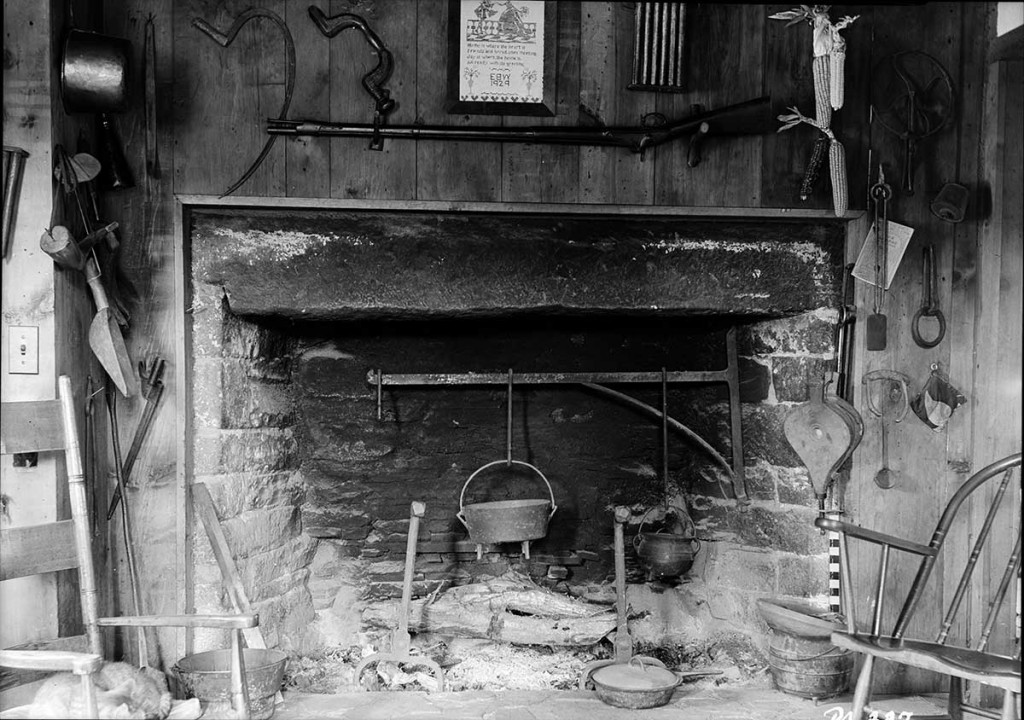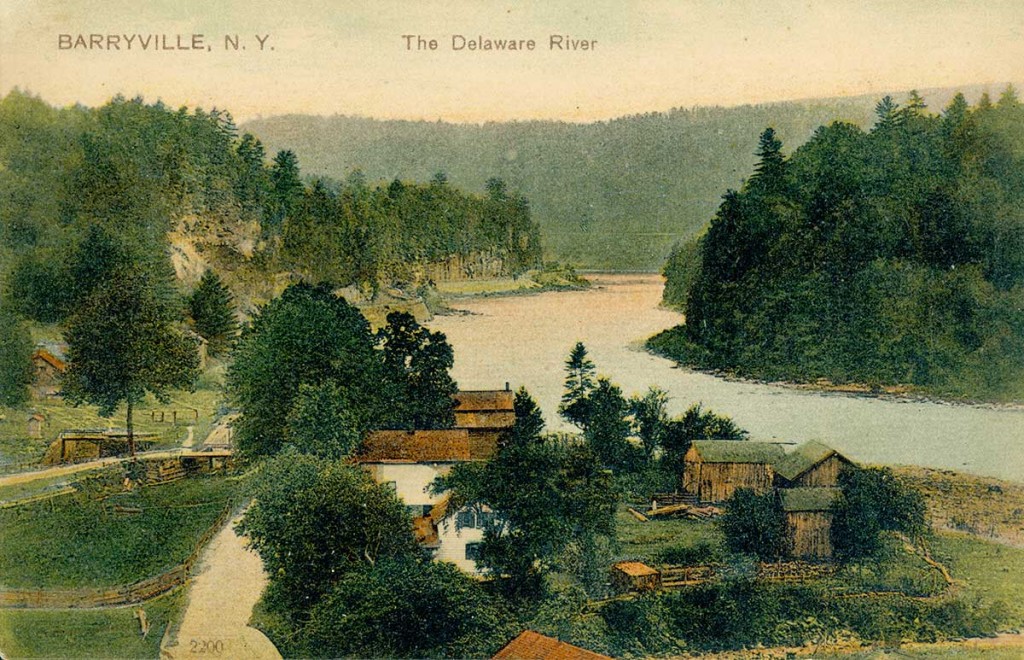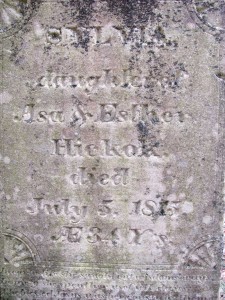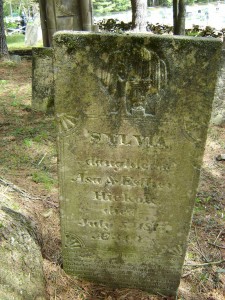 My great-great-great-grandmother Esther Hinman Hickok died in Warren Township, Bradford County, Pennsylvania, April 23, 1844. Esther, 84, was buried in the Cadis Cemetery, beside her husband, Asa Hickok, who had died in 1836.
Esther is one of those "quiet" people in history that not much is known about. She grew up in South Britain (Southbury), Connecticut, one of many Hinman descendants who settled very early in the section of Ancient Woodbury that is now Southbury.
Esther was most likely a near neighbor of Asa Hickok, who she married at the end of 1777. Esther's uncle Elijah Hinman was one the Captains in the Revolutionary War and led one of the units Asa had been in.
Asa and Esther Hinman Hickok and their six adult children left Connecticut for Lumberland, New York in 1812. They settled two miles above "the River" (now Barryville), on the Delaware River; and near Halfway Brook.
The location must have been reminiscent of her childhood home near the Pomperaug River and the Great River, or Housatonic as we now call it.
Daughter Sylvia died in 1815 and was buried in the Old Eldred Cemetery. Son David and his family moved to Pike County, Pennsylvania in 1820.
In 1823 Asa and Esther accompanied by son Reuben and daughter Louisa, moved to Warren Township, Bradford County, Pennsylvania.
Son Justus and daughter Hannah remained in Lumberland, later Highland. As you may know Hannah Hickok married James Eldred, the year after his first wife died. James and Mary Ann's daughter Mary Ann would be my great-grandmother.