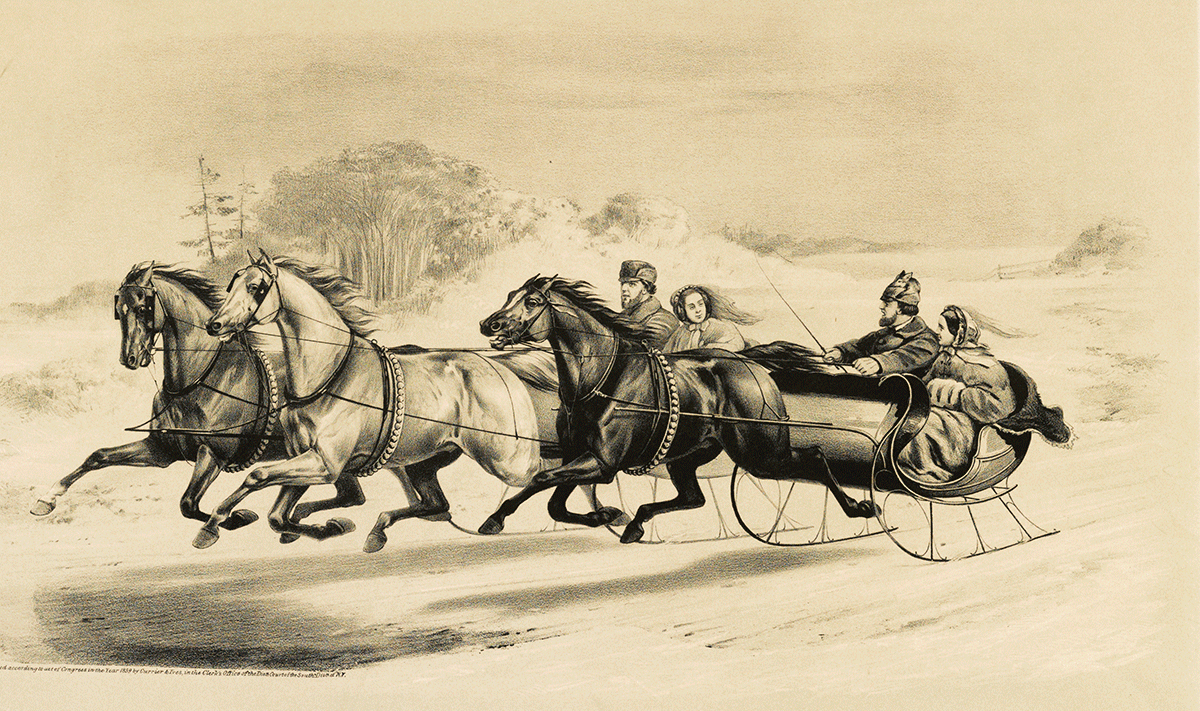 Hannah, in her 1784–1786 Journal calls their home, the Hickok Hotel.
Hickok Hotel, February 1785
Maria is often here. She was with me when we returned from Sam and Grace Prindle's wedding Thursday evening. There were some lodgers from Stratford here.
Maria and I went to bed at nine. I, not having slept any, rose at about midnight and made some flip* for Maria and I, after which I went to bed.
But I soon rose with Maria. We sat up all night roasting oysters till five this morning. I slept away the forenoon and rose between one and two, Friday afternoon. Mrs. Curtis was here till just before night. Mrs. Gibbs was here also and stayed here all night with her son.
It is cold in this chamber and I have two or three beds to make, so will write no more at present.
We've had many lodgers this month of February. I sleep in different rooms depending on how many are sleeping at our Hickok Hotel. When Grace was here we slept in the barroom. When Sallia was visiting, I slept in the kitchen, as I have at other times.
Sam and Grace Prindle are staying here now. Aunt Sarah came home with Momma and stayed here one night.
Mr. Willard and Kevin who lodged here were impertinent. Col. Sherman and Upson lodged here. That latter and I had some discourse. He is a droll man. I went to bed at twelve.
At the end of February, towards the even we had sleigh folks here. We made supper for some.
*Flip: Mixture of beer or rum, with sugar or molasses, eggs, and cream.