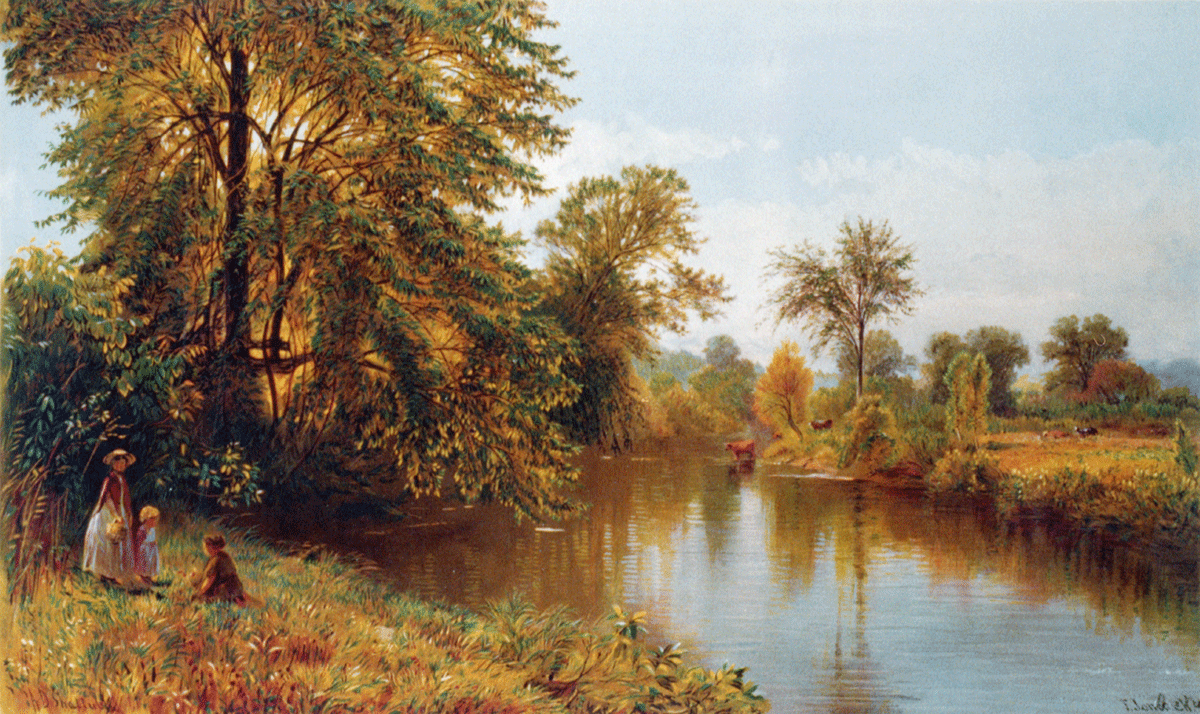 Challenging, but quite different, times were ahead for both Abby and Julia Smith and their second cousin Mary Ann Eldred Austin, during the 1870s. The decade began and ended with a death in each family.
The Austins
The 1870s were difficult years for Henry and Mary Ann Eldred Austin. In December 1870 Randolph Laing Austin, their youngest child, died. Not yet two years old, Randolph was their second child to die.
Hancy Zephina Smith, 1787–1871
On the last day of June 1871, the oldest Smith sister Hancy Zephina Smith died. Julia wrote that Zephina was "the life of the house, who had a keen sense of injustice."
Abby and Julia were left to care for their large two-story home and farm with the help of Mr. and Mrs. Kellogg. Julia spent time in her study with a view of her beloved cows. Abby occupied her days caring for her cherished flowers.
The sisters could not possibly foresee the trouble their beloved home and Glastonbury property would cause in the fall of 1872.
—Excerpt from Abby, Laurilla, and Mary Ann, pp. 205–207.