The following newspaper article about President Garfield was in Mary Ann Austin's scrapbook.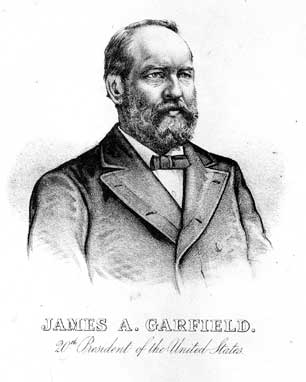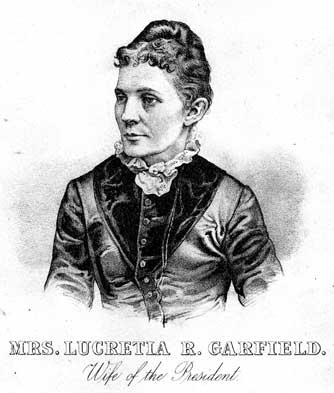 The Dead President
Tomorrow will be laid in his eternal bed one of the noblest of American citizens. James A. Garfield, after struggling patiently, calmly and heroically with death for 80 days, was beaten in the contest, and he now takes his place with our well-loved Lincoln in the affection and reverence of the American people.
It is strange that these two men—Lincoln and Garfield—should have been chosen by assassins as victims. They both sprung from the very poorest of our people, by the hardest endeavor achieved education and position in life, and were chosen by their fellow-countrymen to rule over them.
There was nothing in the character of these two men of the people to arouse enmity or create hatred. The honors which they had fairly won they wore with gentle humility and they were kindly, generous and charitable in all their ways. Toward their bitterest opponents they exhibited no animosity, and when they had occasion to rebuke they did so as to leave no sting behind.
They will remain forever among the most revered and loved of American citizens. Page in Mary Ann Austin's Scrapbook courtesy of Cousin Melva.