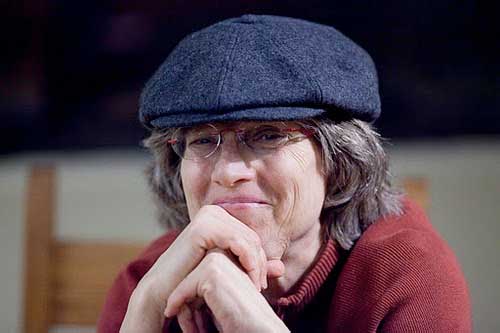 Hello Halfway Brook Friends,
It's time for me to start work on the next book in my Memoirs of Eldred Series.
Last week I started to record information from the Eldred yearbooks of 1939 to 1950. I recognized many names and enjoyed reading about the students and organizations of those years.
Today I started organizing my many paper files. I'm also archiving email.
Recently, two different people contacted me with memories of summer vacations at boarding houses, or homes of relatives in the Town of Highland.
I plan on doing another post regarding the boarding houses in the years 1920 to 1950. But today I have a question for my readers. One of the writers mentioned being told about ice boat racing on a lake near Yulan.
I remember my dad talking about ice boat races, though it was probably on Highland Lake, closer to where Dad grew up. I remember a photo of a boat with two runners and a sail on a frozen lake. Unfortunately, I have not been able to locate it. I'm thinking the races were held in the 1920s or 1930s.
Have any of my readers heard stories of ice boat racing on lakes in the Town of Highland?
You can post a comment here, or email me: info (at) halfwaybrook (dot) com