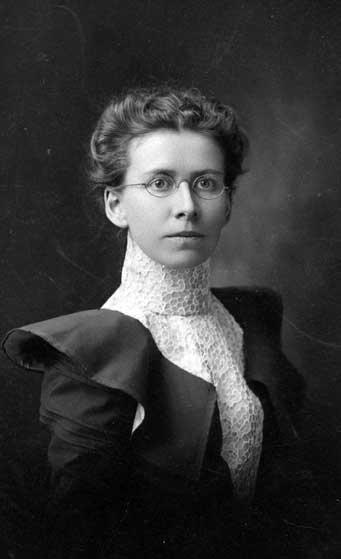 Anna Leavenworth was my great aunt.
Anna taught in Yulan, Town of Highland, NY, at one time. This is her class in Eldred, Town of Highland, sometime before 1906. It includes the future Mrs. J.C. Penney, Caroline Autenrieth.
The Autenrieths owned what was originally the Parker House in Eldred. By 1910 it was owned by the Straub family.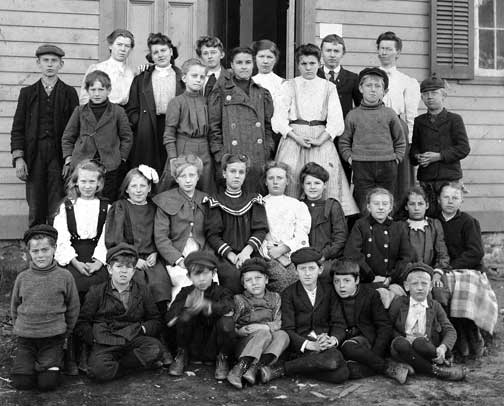 Row 1: Alfred Eldred, Charles Ort, Charles Rundle, Jamie Parker, Clarence Wormuth, Ernest Horton, Emerson McBride. Row 2: Hattie Schroeder, Stella Boyd, Martha Rundle, Lila Myers, Claudia McBride, Maude Horton, Caroline Autenrieth, Mildred Myers, Mildred Rundle. Row 3: Fred Stewart, Hazel Sergeant, Bertha Eldred, Emily Parker, George Eldred, Sherman McBride. Row 4: Herman Schroeder, Mabel Furver, Mabel Boyd, Minnie Sergeant, Christina Leavenworth, Earl Owen. Anna Leavenworth, Teacher.