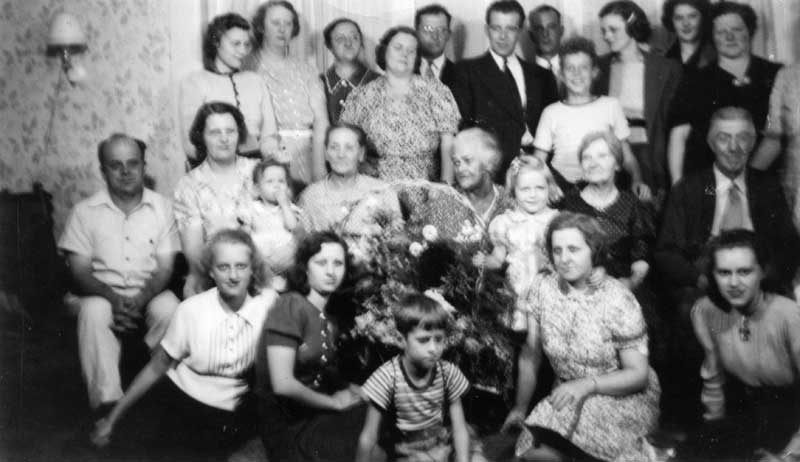 It's been very busy here the last couple weeks at Halfway Brook in Arizona as I have been majorly working on Book 3, Farewell to Eldred, which covers the years 1920 to 1950.
I have a rough storyline for the years from 1921 to 1947 so far. A number of the folks featured in this (somewhat fuzzy) photo make their appearance in one or 2 of the 4 diary records I have that cover 1931 to 1950.
I have had some wonderful photos and stories contributed to what I already had and am looking forward to incorporating all photos and information into the story of the Town of Highland and its residents in the years 1920 to 1950.