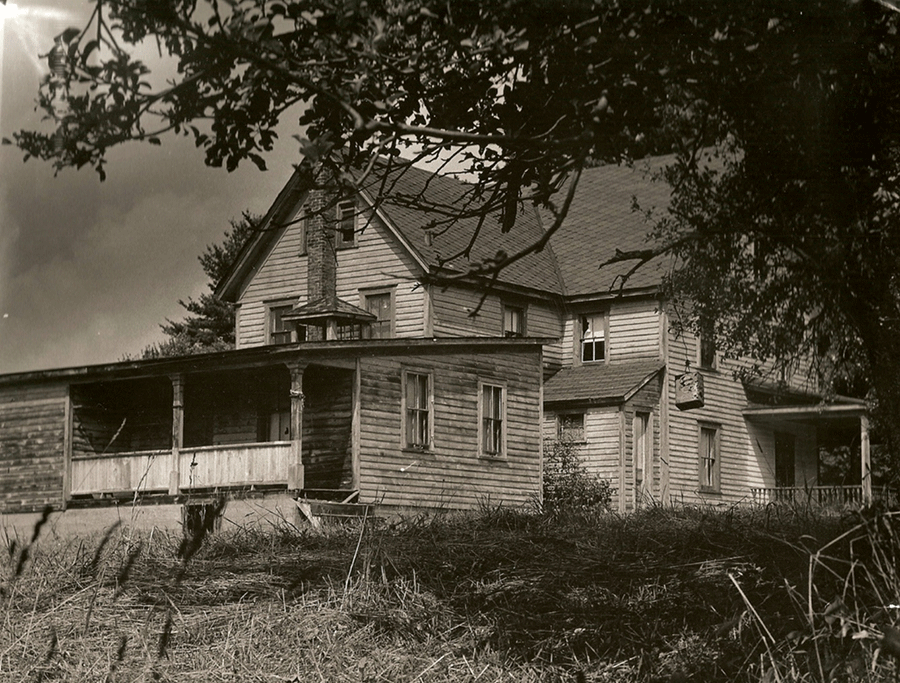 I was happy to receive some "Eldred" photos taken by J. Meyer, grandson of Joseph and Florence Meyer, mentioned in "Farewell to Eldred."
Does anyone know who owned this house on Steges Road, in 1963? It was empty at the time, and the next house down from Abe Hulse's little bungalow.
As long as I am asking questions, does anyone know the correct way to write Stege's Road? Stege Road; Steges Road; Stege's Road; Steges' Road; or something different?
Update: I was sent this as the location. Click on the image to make it larger.