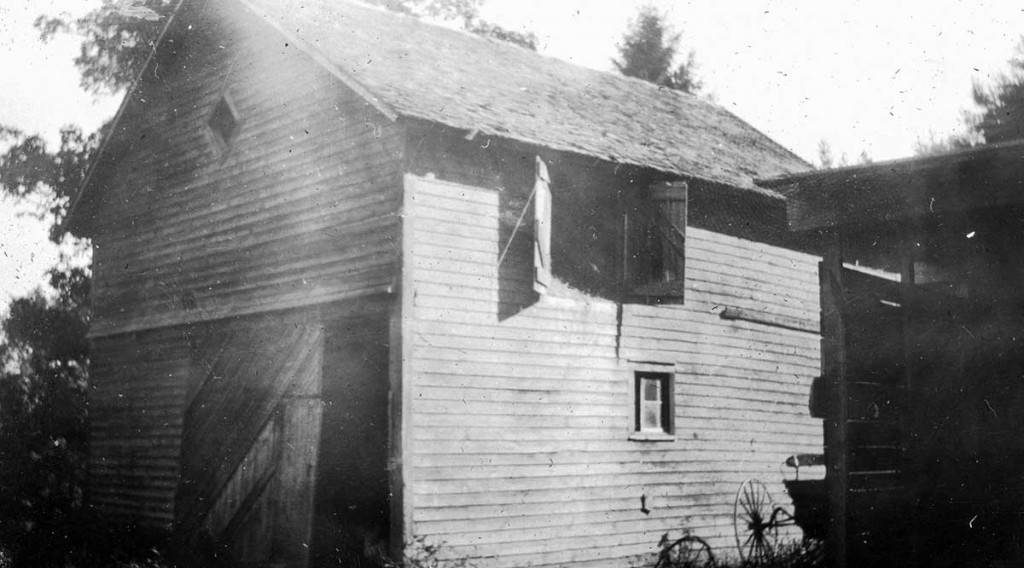 In the early 1870s William Henry Austin worked in New York City. Henry wrote his son Lon directions about work he wanted done at the Austin home and farm on Proctor Road in Halfway Brook.
Tom Collins was their long time neighbor who lived on Collins Road. Daughters Edith (Emma) Austin may have been in college; and Ida (Aida) was around 12 years old.
New York, March, early 1870s
Dear Son Lonny,
I thought I would write a few lines to you.
I wish you would tell Tommy Collins not to get out that frame for the woodhouse, nor draw the wood. If he has not commenced either, tell him that I don't want it done. I wish you to tell him as soon as you receive this so he won't make any calculation on doing it.
I wish you would let it be known that the cattle will be for sale about the first of April. I shall try and come up there about that time so if you see anyone that wants cows, you can tell them, but do not sell any until I come.
I haven't heard from Edith since she left here. Tell Ida I miss her very much.
It is quite warm here today, but the streets are in a fearful condition, but I have not much to do, so it doesn't make much difference to me. I wish you would write and let me know how the hay holds out.
With much love to you all, I close, Wm. H. Austin