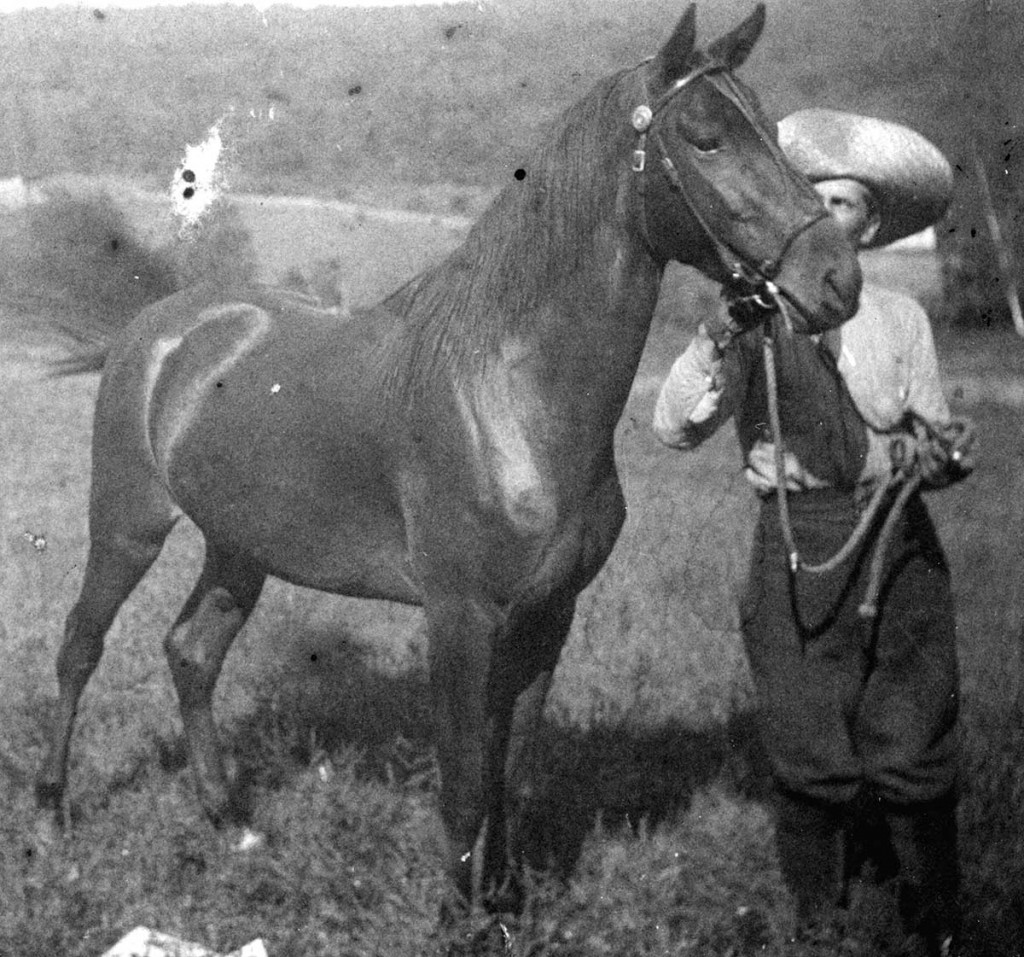 Mary Ann Writes to Lon Austin in Kansas, 1881.
The Austin brothers Ell, Lon, and Mort, worked a few years in Kansas. Lon seems to have gone to California. In this letter, William Sutherland, a friend from Solomon City, Kansas, writes Lon from McPherson, Kansas, south and a bit west of Solomon City. There is a plot in Prairie Mound Cemetery in Solomon, Kansas, with the name William Sutherland, but I do not know if that is where he is buried.
W. Sutherland, Central Bank, McPherson, Kans., to Lon Austin
March 11, 1882
Friend Alonzo,
I like banking very well and if I do well, expect to stick to it.
We have had a heavy snow storm and it has now nearly melted off but there are only 2 or 3 small sleighs here and so we didn't have much fun, but the snow has been of immense value to the wheat crop.
There has been some entertainment here this winter such as surprise parties, several dances, and theatricals.
Last night I took my violin and went up to E.G. Clarke's residence. We had music and singing and then snowballed each other on the way home.
Solomon has improved very much in the last year and promises well for the future.
Well Lon, you have not yet told me what you are doing. I should infer that you are chopping down trees, or some such thing in a lumber camp. Is that it?
I hope some day to travel through California and other western states and territories and have a good time.
What are a young man's chances in the west? And what wages do they pay in the different trades and professions? What do you know of banking out there?
Yours Respectfully, Wm. G. Sutherland