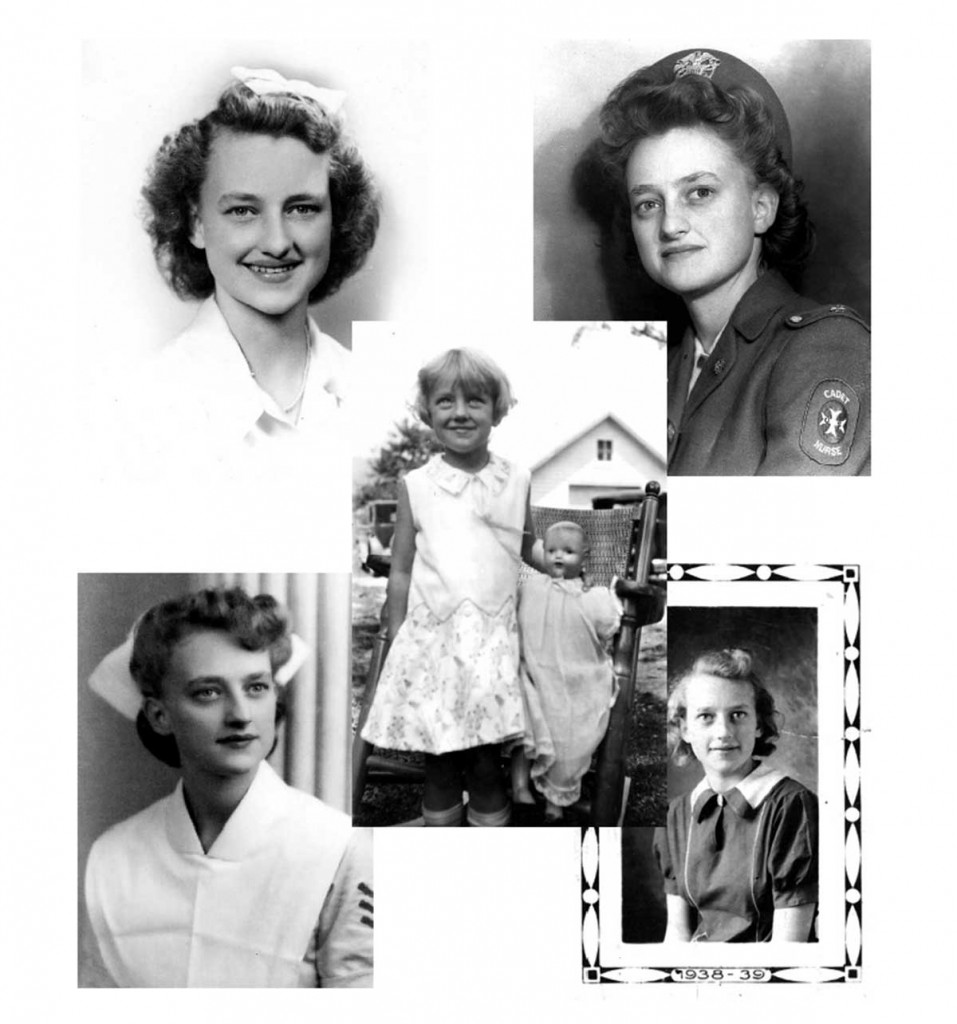 This post is a little late in wishing Mom (a major player in the Halfway Brook Books) a Happy 90th Birthday on this site.
My three siblings expertly planned what was hoped to be a surprise (and it was) weekend of events for Mom. Family from six states were in on the plan.
I supplied photos for a DVD one of my sisters put together. And (enjoyed in Arizona) the surprise as it unfolded with texts and photos sent to me, as I recuperated (and still am) from a broken leg.