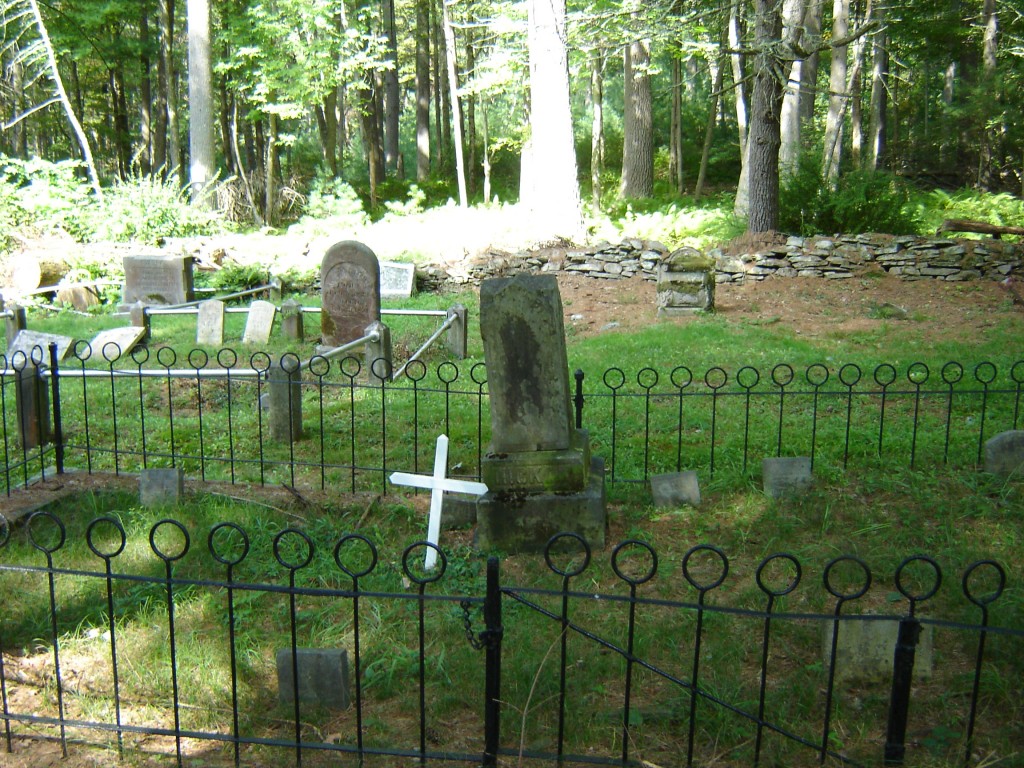 Do any of my Halfway Brook readers know the first names of the Hickok family members buried in this enclosure in the Old Eldred Cemetery.
On the "New Book" tab above, I have listed names of families who at one time lived in Woodbury, Connecticut who are a part of my new book. I am in search of family stories from the 1700s or even 1600s.
I think I have mentioned this before, but both the Hickok family and later the Leavenworth family who settled in Lumberland (later Highland) lived in Woodbury, Connecticut, before 1700.
I think John Leavenworth the miller during the Revolutionary War was the grandfather of Sherman Buckley Leavenworth. But I can not match John's wife or parents with any of the names I found.