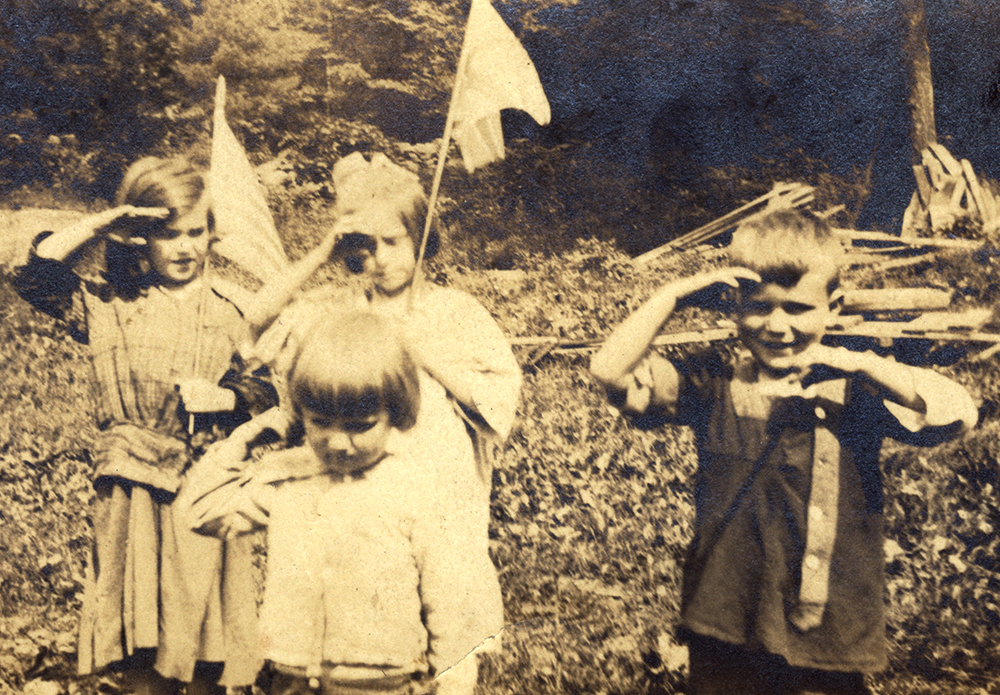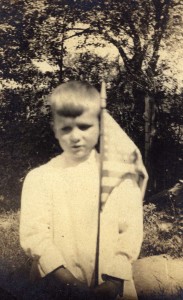 McKinley Austin, 11th U.S. Inf., France, to Jennie Austin, Eldred
July 7, 1918
Dear Mother,
I got your letters all right. And I got one from Raymond at Camp Merritt.
It must be hard for you to see us go, but you have been very brave. If all the mothers in America were like you, there would not have been a need for a draft. I think the reason we boys, who are no braver than the average, were so quick to go, was that we have always been taught that we have a duty to our country. Some seem to think that their country should protect them, but shouldn't call on them to help.
I am getting along well. We have been lucky so far. This is a fine place for a summer home, but we have some bad neighbors. Give my regards to all. Hoping to hear from you soon, I am your loving son, McKinley
Saint-Dié-des-Vosges, France
By July 14, 1918, the 11th Infantry was at Saint Dié, France, near the Vosges Mountains, at least 400 kilometers (249 miles) east and a bit south of Paris.
Battle of Château-Thierry
On July 18, 1918, General John J. (Black Jack) Pershing led the American Expeditionary Force at the Battle of Château-Thierry, northeast of Paris.
St. Mihiel Offensive Planned
In July the Allied commanders agreed on a strategic offensive plan which included an attack at St. Mihiel, France. The 11th Infantry would be part of this operation which was to start on September 12.
McKinley Austin, 11th U.S. Inf., France, to Aida Austin
July 27, 1918
Dear Aunt Aida,
I have been so busy, or so lazy that I have not written lately. But I thought you might worry. I got the pictures all right. They were good.
You wanted to know about this country. There are some of the prettiest places here I have ever seen, but I prefer Sullivan County. I have seen pictures home that look just like the country here.
How is everything in Eldred? I suppose nearly everyone of the boys have either gone or expect to go soon. I can't think of anything much to write, so I will close. Your loving nephew, McKinley