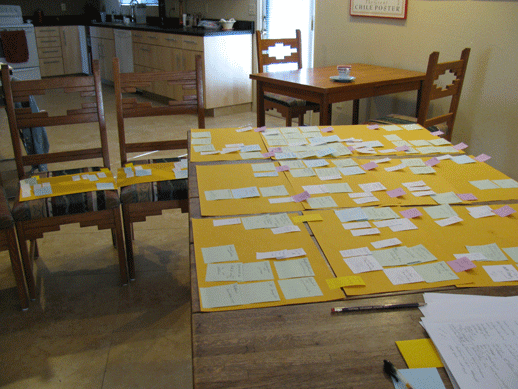 Organizing the boarding houses that will be in "Echo Hill and Mountain Grove.'
Since April, I have been working on Echo Hill and Mountain Grove, book 2 in the series, Memoirs from Eldred, New York, 1800 to 1950.
Echo Hill Farm House, owned by my Leavenworth relatives, and Mountain Grove House, owned by my Austin relatives, were just 2 of the many boarding houses of Highland, New York, located within 5 miles of the Delaware River.
Echo Hill and Mountain Grove covers the years 1880 to 1925 and includes many of the boarding houses/summer homes that were near Yulan, Barryville, Eldred, and Highland Lake (Venoge for a time). (EH&MG ends at 1925 and 400+ pages.)
Boarding houses continued to be a main part of the economy of the area until the 1960s and will be included in Book 3— 1925 to 1950.
The boarding houses changed names and owners through the years and brain boggle set in. The photo above shows my attempt at organizing the years, the locations, the names, and owners of the boarding houses. The different colors are not significant; they were the colors available at the time.
This project was/is powered by tea—the cup sitting on the table in the background highlights my new kitchen completed during the writing of The Mill on Halfway Brook.