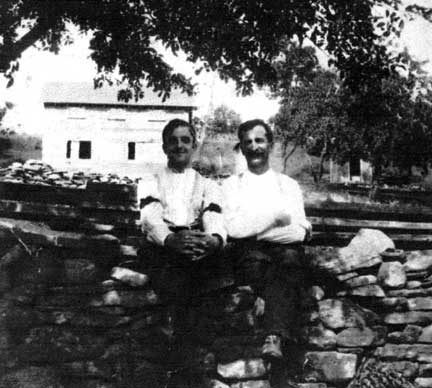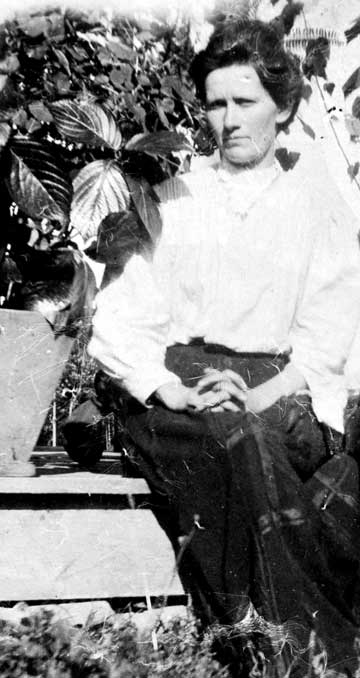 Mort Austin wrote to his brother Lon:
"I have made up my mind to live an old bachelor the rest of my days. Don't you think I would make a good one?
"But I think you would do well to take Nell for I guess she is a real good girl and I think you would be better off with a good wife than single."
Life as you know, does not always work out how we think it should.
Nell, though she loved Lon, married a man she did not love at the request of her father out of a sense of duty to him.
My grandfather Mort Austin, fortunately for me, met and married Jennie Louisa Leavenworth. But in 1890, the year chapter 6 starts, Jennie was 10 years old, and Mort Austin, 25, started Centenary Collegiate Institute in Hackettstown, New Jersey.