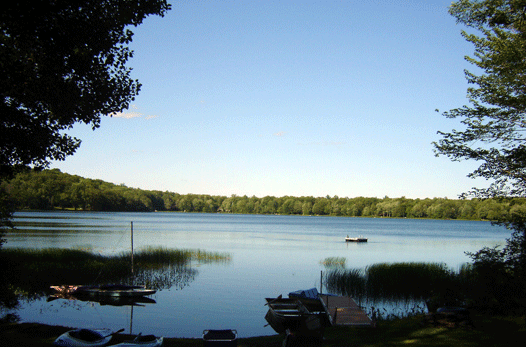 Southeast of Hagan Pond, where the Martin David Myers family settled, was Round Pond, a lake fed entirely by underground springs, and 60 to 80 feet deep at the center.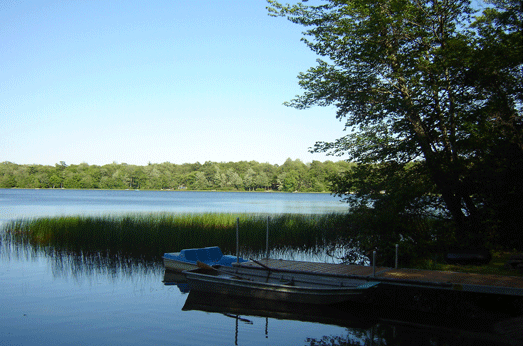 Today Round Pond is called Lake DeVenoge. The DeVenoge family from France was listed in the 1855 census. And Aunt Aida Austin wrote about going to see Dr. Leon DeVenoge in her 1881 diary.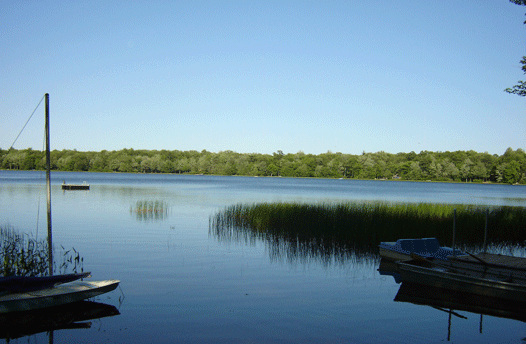 The DeVenoge Family apparently had plans for a vineyard in the area, but the climate did not cooperate. Dr. Leon, encouraged people that the area would be helpful for those with tuberculosis, and ended up owning quite a bit of property.
Sometime after 1916, a golf course was created on what had been Dr. DeVenoge's land. That golf course would play a part in World War II.
Photos courtesy of my cousin Cynthia.