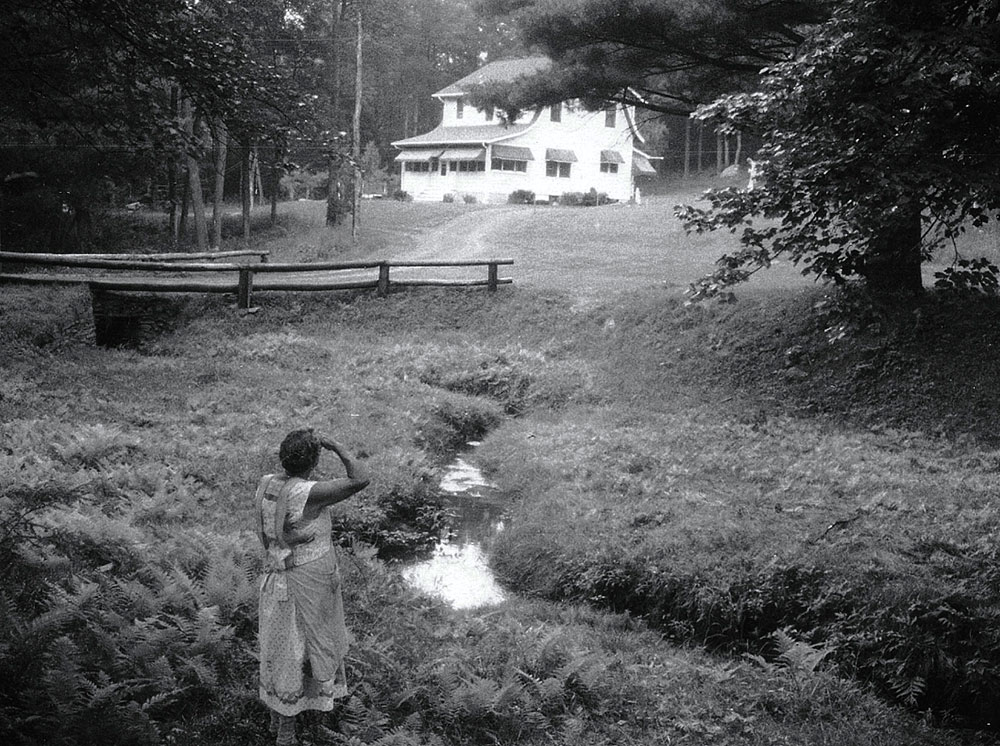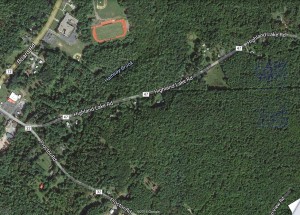 I did not know about the Bellom family when I wrote "Farewell to Eldred." A special thank you to J. Meyer for sharing his 1959 Bellom Property photo and the following information:
It is my understanding that Bertha and Joe Bellom bought the property in the 1930s as a summer home. It was a very large tract running quite a distance up toward the lake. They had three kids: Joe, Irene and Madeline. When Bertha died after Joe, their son took over. They were originally from Jersey.
Joe Sr. kept a '30s car in the garage in Eldred for summer use and I recall riding in it as a kid. The woman in the foreground in my maternal grandmother, Caroline Franke, who bought the property across the road. She and Bertha were friends.
So, that is how my mom got to Eldred from Queens, NYC. My grandmother rented a summer place up the road from the Clouse family after my maternal grandfather died in the early '30s, and that's where my mother met my father.
The Bellom property is in the far top right corner. The driveway is just above the "d" in "Rd," which puts it just after that sharp bend.—J. Meyer.