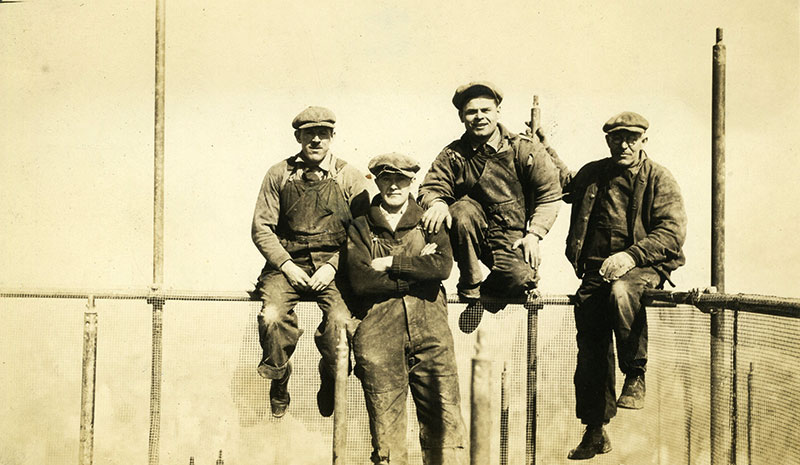 The Empire State Building
In March construction started on the Empire State Building. Up to 3,000 men worked on the framework which rose at a rate of four to five stories per week. The masonry work started in June and was completed in November.
Ted Wicks Sr. was one of the construction workers. He was the husband of Tillie Bosch who had grown up in Highland Lake.
Frozen Foods
The first frozen foods of Clarence Birdseye were sold in March 1930, in Ringfield, Massachusetts.