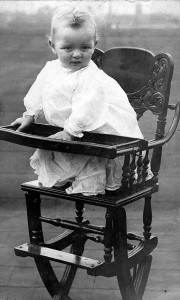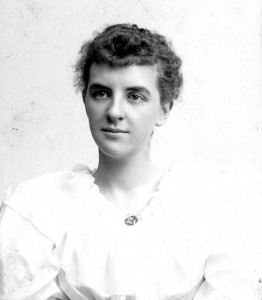 C.S. Bok, Brooklyn, N.Y., to Mort Austin, Eldred
March 11, 1899
My dear old Friend Mort,
I am so glad to hear from you. Let me congratulate you for doing so well in having a little son come to bless you.
I suppose you think I have forgotten you, like some of your city friends. I was on the point to write you many a time and have thought of you often. About Christmas time last December I was taken down sick…and also had a relapse of it that renders me more or less ill ever since then.
Thank you most heartily for your kind invitation to visit you next summer. Perhaps then I may have the other half of me as well as myself come to see you.
Are you going to run a boarding house for the summer? I like to know of this and I may be able to tell some of my friends about it especially those who go away during the hot season.
It is now a very long while since I saw you last. I think it was the time when you brought the horses to Walker.
Are you still in the old farm? My dear old man, how delighted would I be if I can see you now and talk together about everything both of the old times and of today.
It surprised me greatly when I heard of the marriage of Noe and B.C. (Bertha Collins last seen here). C.C.I. has sent out quite a number of fellows and girls, in two of a kind. I mean in pairs, hasn't it?
Please excuse this paper. It happens this is the only thing I have in the house and I don't want you to wait any longer until I get some paper, to hear from me.
Remember me kindly to your wife, and hug little McKinley for me. I am ever your friend,
C. Soule Bok

C. Soule Bok, friend of Mort Austin