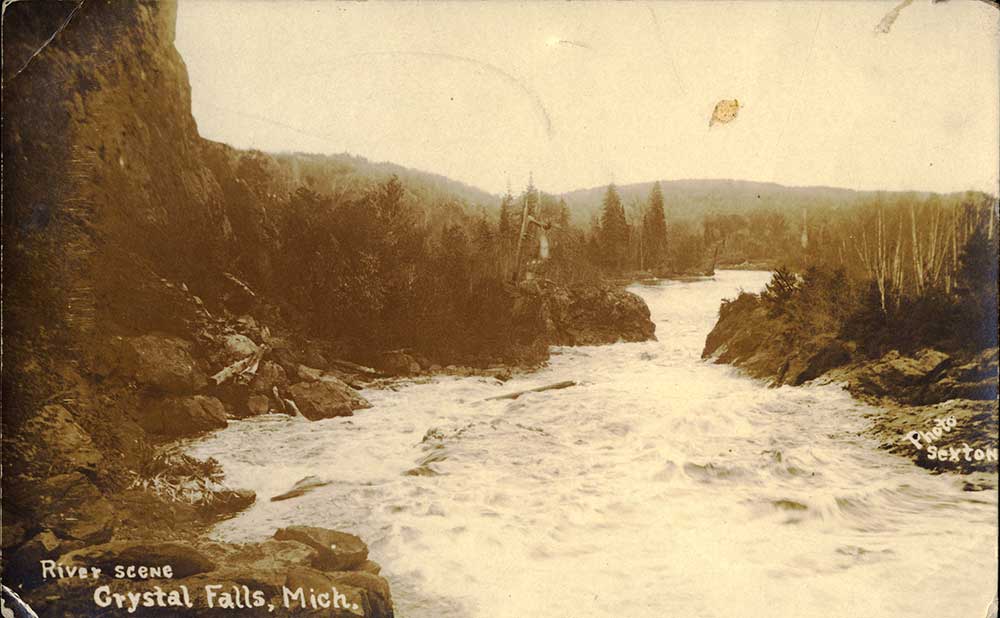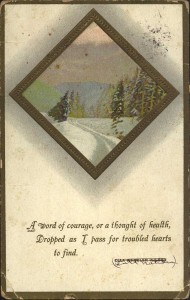 I would like to revisit the young ladies (who read a Lone Scout magazine ad) and wrote letters/postcards to Mortimer McKinley Austin who had enlisted in the army. The letters were mostly written in February of 1918.
There seems to be a renewed interest in finding ones ancestors, and I would be interested if there are any descendants of these high school age gals who took the time to write such delightful letters to Uncle McKinley.
Lone Scout Letters, February 1–5
• Vera M. Allen, Cates, Indiana

• Anna Betsa, Lopez, PA
• Maggie Dempsey, Warrior, Alabama, Route 3
• Flossie Fraser, Gainsboro, Saskatoon, Canada
• Irene Freeland, Indianapolis, Indiana
• Ottie Godsey, Peerless, Indiana
• Helen Hamilton, Chicago, Illinois
• Jewell Hamilton, VanderVoort, Arkansas
• Beatrice Hanson, Keatchie, Louisiana
• Mamie Henry, DeBeque Colorado
• Annie Herald, Equality, IL
• Katharyne Lancaster, Elizabethtown, Ky
• Grace Nelson, Hutchinson, Minn
• Laura May Winton, NC
• Cleo Morris, Porterville, California
• Emily Neugebauer, Crystal Falls, MI
• Leila Perline E. Wenatchie, Washington
• Anne Rassine, Astoria, Oregon
• Amy Saltness? Boyd, Minn.
• Maple Thompson, Robinson, Illinois
• Ila White, Durham, Oklahoma